DISCLAIMER: PICTURES ARE NOT TAKEN BY A PROFESSIONAL! :)
Noticed the half filled jar :)
Put mixer on high
watch the cream grow
it is beginning to make some ribbons
the rich smooth whipped cream is forming
the whipped cream is starting to change
the yellow you are about to observe is not added :)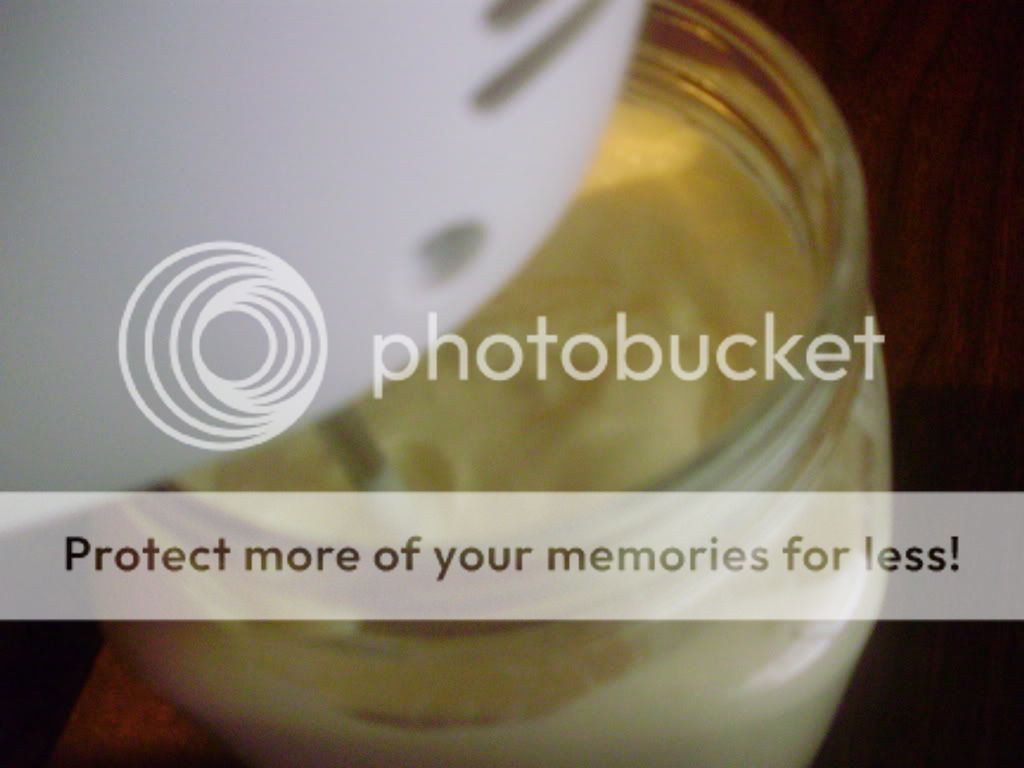 the butter milk is poured off and the butter washed. Once it washes clear then you can add any flavors you'd like.
Here is the buttermilk with butter flakes - it is light and nothing like what is found in the store.
this is to give an idea of how much buttermilk I get.